Rox Hotel Aberdeen
by Compass Hospitality
One of Aberdeen's premier hotels located right in the heart of the city centre.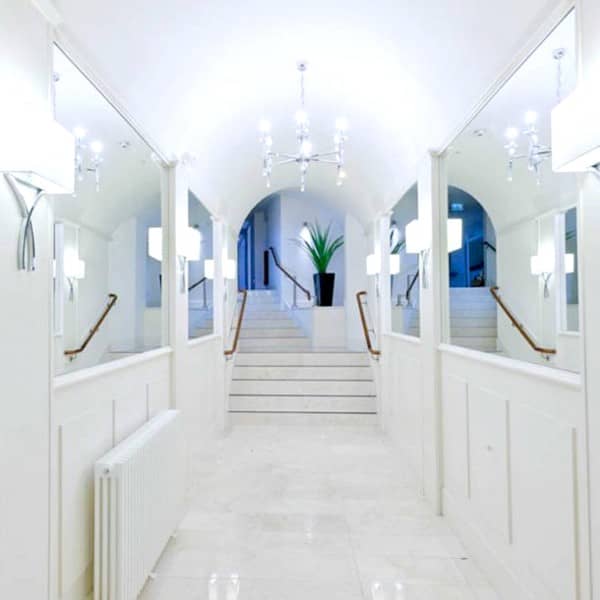 Rox hotel is situated in Market Street, Aberdeen close to rail and ferry links and a mere twenty minute drive from Aberdeen Airport. It is on the doorstep of Aberdeen's latest and largest shopping and leisure complex, Union Square with over 60 shops and a 10 screen cinema just a short walk from the hotel.
Experience the Life of Aberdeen City
Rox hotel is a stunning four star Aberdeen hotel combining many contemporary and classical features. With eight floors, 32 luxurious bedrooms, a magnificent grand ballroom, restaurant and dining areas, the Rox is all you would expect of a top quality Aberdeen hotel.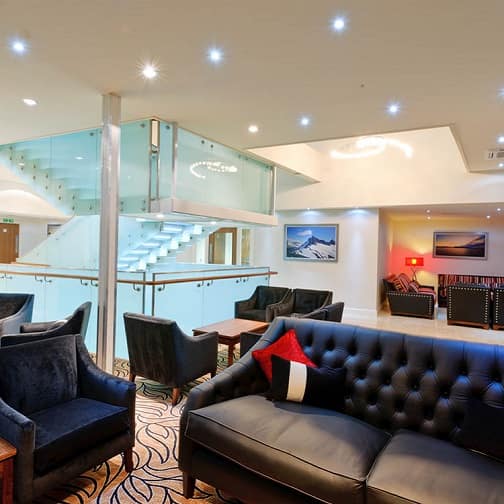 Amenities & Facilities
If you are looking for a relaxing, refreshing and rejuvenating experience altogether, we offer all of that under one roof.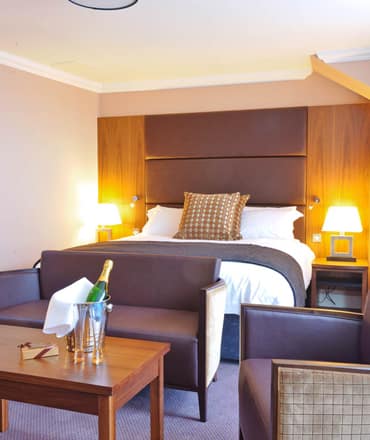 Stay With Us
Pick any of our hotel rooms to experience the delightful decor, complemented with modern amenities for a comfortable stay.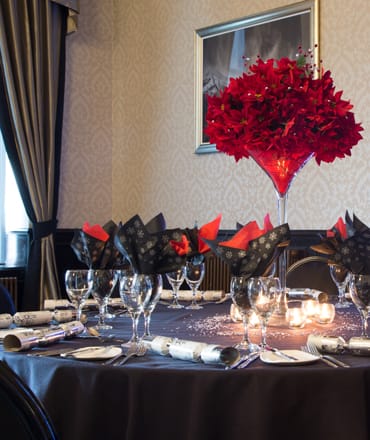 Dining at the Rox
The finest cuisine served at the Rox. Rox Hotel caters for the most sophisticated palates serving a sumptuous menu of fine cuisine.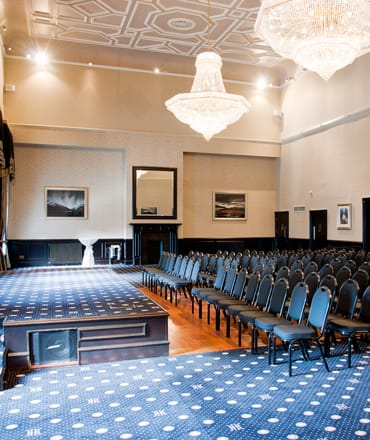 Meeting & Events
If you are looking for a venue to inspire colleagues or entertain clients then the Rox Hotel would be an inspirational choice.