Short breaks at the Rox
Make the Rox Hotel in Aberdeen your base to explore the delights of the Northeast of Scotland. There's so much to do and see in an area that's renowned for its breathtaking scenery, its lively nightlife, its whisky and castle trails, its superb golf courses, and its wonderful shops. Aberdeen and Aberdeenshire has so much to offer.

Discover a city bursting with life. Celebrate an anniversary, enjoy a romantic weekend or just allow us to spoil you by booking a short break in the superb Rox Hotel. Go on, treat yourself this weekend!

A short break at the Rox always ends too soon. Never mind, it just makes it easier to come back again.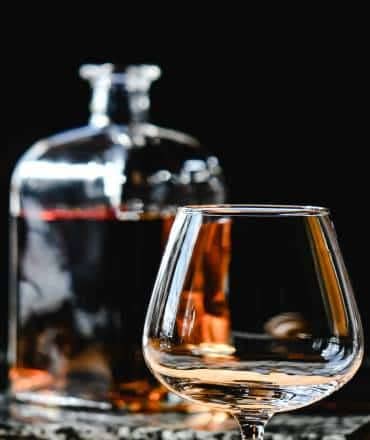 Whisky tours
If you love Scotland's national drink and want to find out more about it and of course sample a dram or two, then the Speyside malt whisky trail in Grampian is the only malt whisky trail in the world – and it's home to more than half of Scotland's distilleries.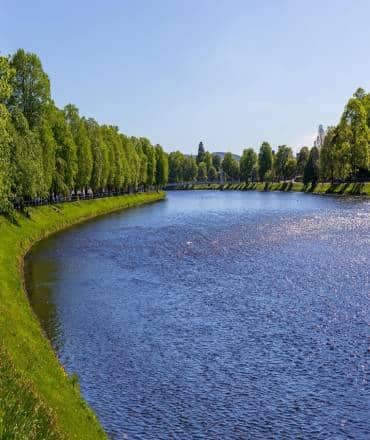 Royal Deeside
Just a short drive from the Rox will take you to Royal Deeside, one of the most beautiful places in Scotland with so much to offer the outdoor enthusiast – the magnificent Grampian Mountains, woodlands aplenty and such delightful rural scenery.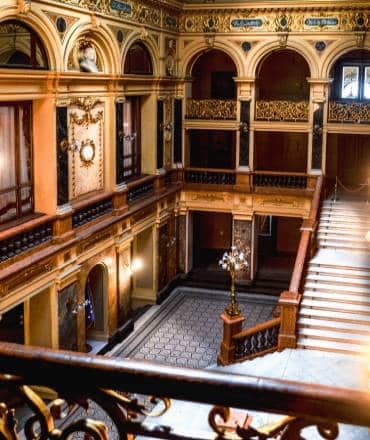 Theatre and arts breaks
Aberdeen has a vibrant theatre and arts scene with venues such as His Majesty's Theatre attracting top productions from musicals, drama and dance; the Lemon Tree with its special atmosphere hosting drama, comedy, music.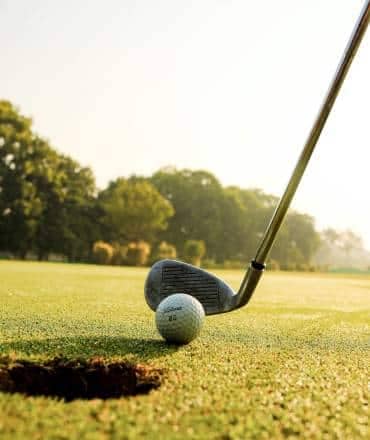 Golf Breaks
A visit to Scotland would not be complete without playing some of the finest links golf in Scotland. While the Major Championship golf courses such as St Andrews, Carnoustie,
Shopping Breaks
Ladies spoil yourselves. Shop till you drop and then allow us to pamper you. The Rox Hotel in Aberdeen is the ideal venue for a shopping break. Not only is it a most comfortable and